Appling County High School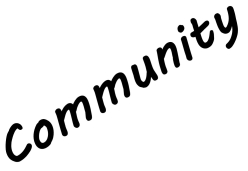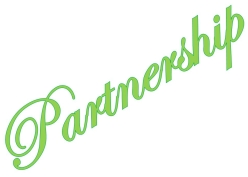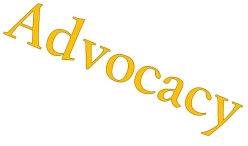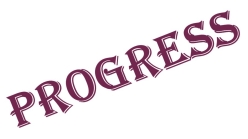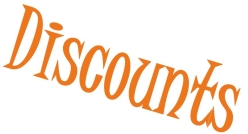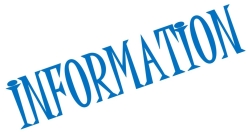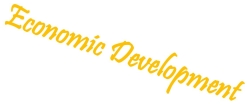 Categories
Education & ResourcesSchools
Hours:
8:00am-3:30pm Monday-Friday
Closed Saturday-Sunday
About Us
Appling County Schools will be a system of excellence for all learners. We are committed to providing a quality education that promotes maximum individual achievement and social responsibility.
Highlights
"Great teachers who care about their students! My children went there and now my grandson."
"It's a very well planned vocational experience in all learning abilities to educate our kids an grandchildren."
"The village my son needed Love Dr. Starr and Cathy Williams."
"Awesome Experience!!!"
Images