Appling County Extension Office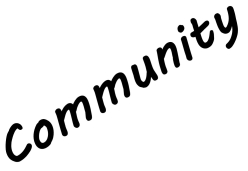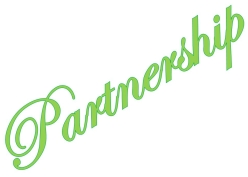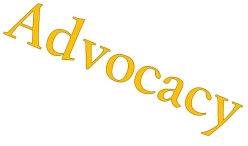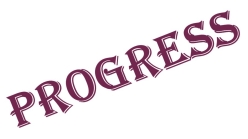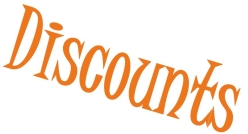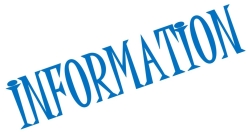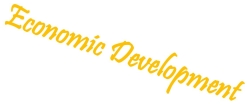 Hours:
8:00 AM- 5:00 PM Monday-Friday
Closed Saturday-Sunday
About Us
County Agents improve Georgians quality of life!
Highlights
Received a 5 out of 5 star review.
"Appling County Extension offers a wealth of information and services for residents of our county."
"Agents and trained support staff provide educational programs as well as a number of services."
Our 4-H agent creates and organizes youth educational programs.
Images