Appling Christian Academy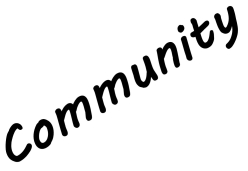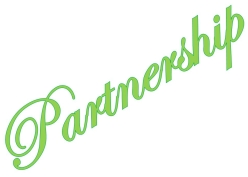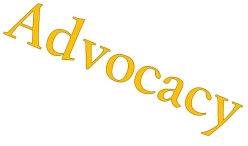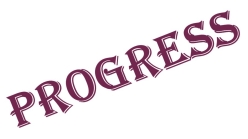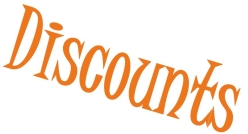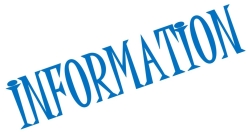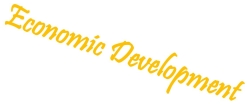 Categories
Education & ResourcesSchools
Hours:
8:00am-5:00pm Monday-Friday
Closed Saturday-Sunday
About Us
Appling Christian Academy was established in 1984 as a ministry to serve families from all denominations who desire a Biblically-based quality education for their children. Today, the school serves students from 38 churches in a 7 county area. Students of all races, ethnic groups, and religious backgrounds are welcome to attend ACA. The school's academic curriculum, principles, and moral standards are grounded in the historic Christian faith. Since its inception, the school affirms belief in the Bible as the infallible word of God. ACA is a K3-12th grade Christian school serving a multicounty area in Southeast Georgia. The school's aim is to prepare young people for life's challenges through academic excellence, training in the principles of Christian leadership, self-discipline, individual responsibility, personal integrity, and good citizenship.
Highlights
Appling Christian Academy is accredited by the Georgia Association of Christian Schools (GACS).
Our teachers are certified through the Georgia Association of Christian Schools and are experienced in their teaching.
The Academy is dedicated to training young people both spiritually and academically for the work that God has for them.
It is our goal to see them live their lives based on the principles of God's Word.
Images