Anytime Fitness of Baxley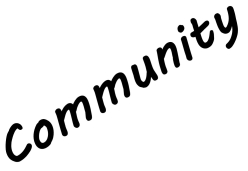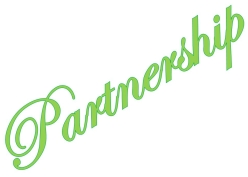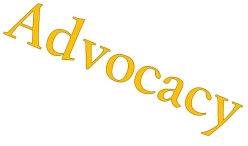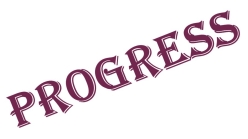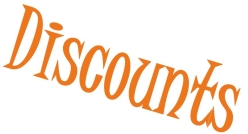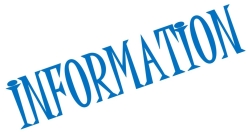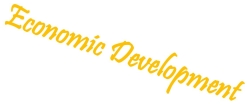 Categories
Fitness / Health / NutritionGym/ Workout Facility
Driving Directions:
214 Central St. Baxley, GA 31513
About Us
Welcome to your friendly neighborhood gym in Baxley! Whether you're a beginner or fitness fanatic, Anytime Fitness will help you get to a healthier place!
Highlights
"Great gym! Been working out here since it opened three years ago! Love our gym and the sweet people that run it!"
"Great staff that is willing to work with you in any way. Austin is very helpful. The body scan is keeping me motivated"
"The trainers are awesome! They're very helpful, supportive & keep you motivated."
'Best gym ever! I absolutely love the group training. This place really cares about the clients!"
Images