Ankle & Foot Associates, LLC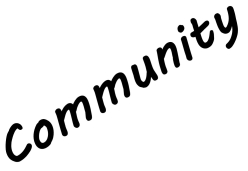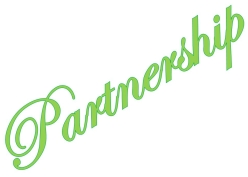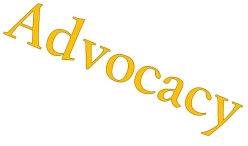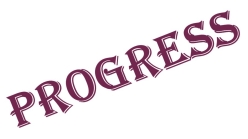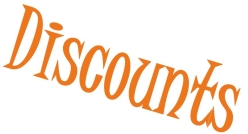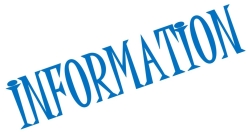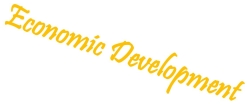 Categories
Doctors & Nurse Practitioners
Hours:
8:00am-5:00pm Monday-Friday
Closed Saturday-Sunday
About Us
With more than 15 convenient locations throughout Southeast Georgia and South Carolina, Ankle & Foot Associates, LLC, strives to provide superior lower extremity care to patients of all ages, from infants to elderly patients. The practice is proud to serve patients in Waycross, Douglas, Jesup, Fitzgerald, Hinesville, Valdosta, Tifton, Savannah, St. Marys, Statesboro, Claxton, Moultrie, Rincon, and Baxley, Georgia, in addition to Hardeeville, South Carolina.

The entire team at Ankle & Foot Associates is either board qualified or board-certified, so patients can always rest assured they are in good hands when they visit their preferred location.

Every Ankle & Foot Associates, LLC, location is equipped with digital X-ray machines and monitors in the treatment room for the most comprehensive patient education possible. This helps patients stay informed so they can better understand their diagnosis and treatment options.

Additionally, several Ankle & Foot Associates, LLC, locations have diagnostic ultrasound technology and laser treatment options for minimally invasive foot and ankle treatments. The practice also has an MRI Center at its Waycross location for diagnosing more complex conditions of the lower extremities.

For patients who require surgery, the practice offers a state-of-the-art surgery center for exceptional one-on-one care in a safe, comfortable environment, with highly trained foot and ankle surgeons.

Ankle & Foot Associates, LLC, has been delivering quality care to patients for more than 40 years, and the staff is proud to expand their services. From diabeti
Highlights
"I really love my visits here!!!"
"I highly recommend this practice for all your foot and ankle care needs."
"It was a wonderful experience."
"They treat you like you are family."
Images