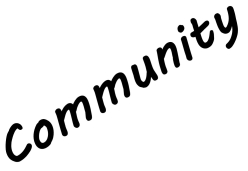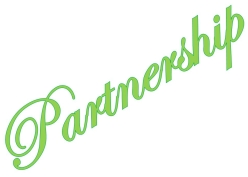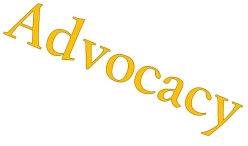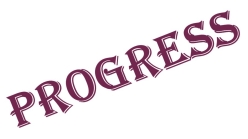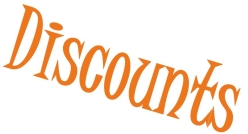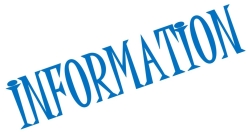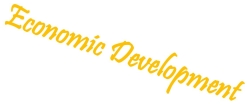 Categories
Insurance Agents
Hours:
8:30AM-5:00PM Monday-Friday
Closed Saturday-Sunday
About Us
Amy Gardner has been in the insurance business for over 20 years. Let her experience work for you.
Highlights
"Amy helped me find car insurance at an affordable rate! She's the best!"
"Amy is very knowledgeable and will help you with all your insurance needs. I recommend you call her or stop in."
Received a 5 out of 5 stars review.
Images