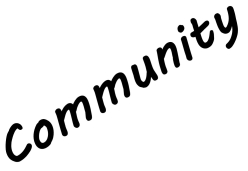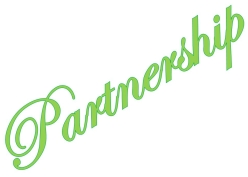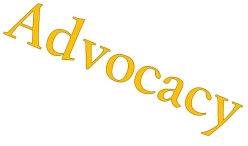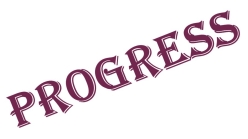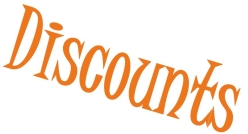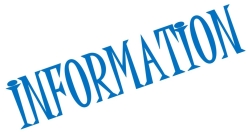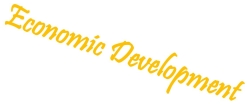 Categories
Education & ResourcesSchools
Hours:
Monday-Friday 8:00AM-3:30PM
Saturday-Sunday Closed
About Us
Altamaha Elementary School is a school of excellence for all learners.
Highlights
"This is the absolute best elementary school around. I highly recommend this wonderful school and their staff."
"My kids went there and now my grandkids do. Great staff."
Received a 5 out of 5 stars review.
Images