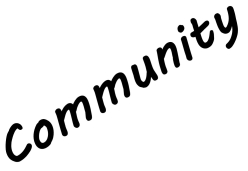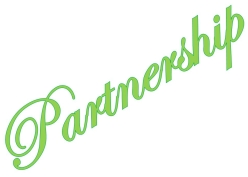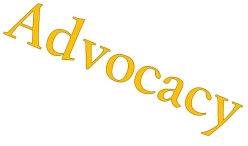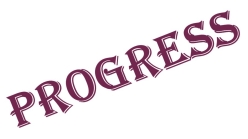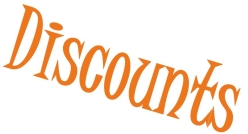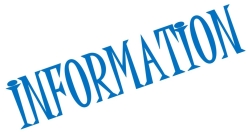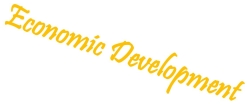 Categories
Doctors & Nurse Practitioners Personal Services
Hours:
8:00am-5:00pm Monday-Friday
Closed Saturday-Sunday
About Us
All Ways Caring HomeCare delivers quality, compassionate and highly individualized care and support that helps seniors remain independent in their own home.
Highlights
Our caregivers are thoroughly trained and go through an 8-hour Caregiver Specialist Training in Alzheimer's & Dementia.
Your homemaking companion caregiver will help with daily activities such as eating, grooming, dressing and bathing.
We honor veterans with the high-quality home care they need to keep their independence and maintain their dignity.
Images