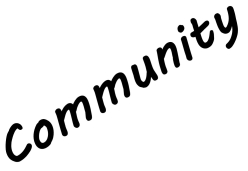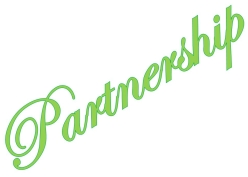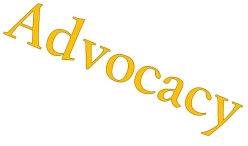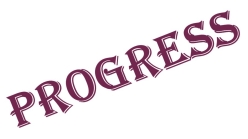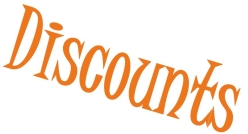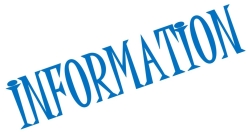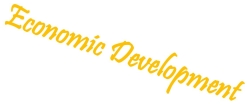 Categories
Doctors & Nurse Practitioners
Driving Directions:
2801 North Street East Vidalia, GA 30474
Highlights
Air Evac Lifeteam has multiple bases across Georgia so we are always ready whenever and wherever you need us.
"They are good at what they do. Kept me calm and made me feel safe."
"Thankful for this business's tireless work"
Images