Agricultural Services International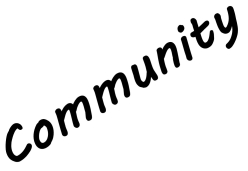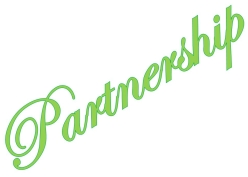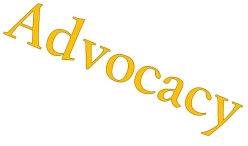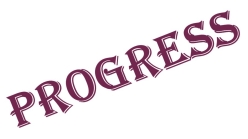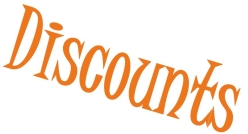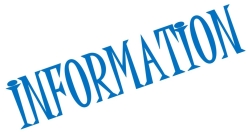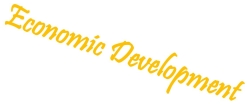 Hours:
Monday - Friday
7:30AM - 4:30PM
About Us
39 Years of Experience
in Agricultural Irrigation Service & Solutions.

Turnkey solutions, irrigation service and repair, cutting-edge technology, and a growing variety of crop applications are just a few of the areas we've been the best in since 1982. When you've got agricultural irrigation problems, we are the solution.
Jobs
Irrigation System Installer
Category: Agricultural, Forestry & Fishing
Agri Services International is now hiring for the position of Irrigation System Installer. We are looking for someone who works hard and takes pride in their work. Pay will be based on experience, though no experience is required. Training will be provided. For more information call Lee Roberts at (772)618-3806.
Contact: Lee Roberts
Phone:(772) 618-3806
Rep/Contact Info
Lee Roberts
Branch Manager
Phone:

(912) 500-9188

Cell Phone:

(772) 618-3806