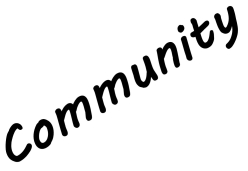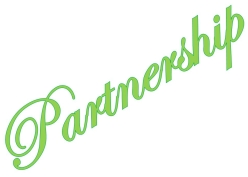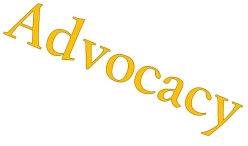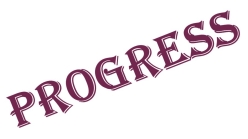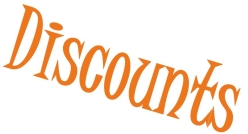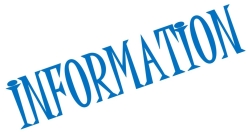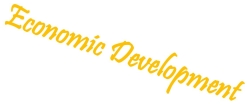 Categories
Public Resources
Hours:
Monday-Friday 8:00 AM- 4:30 PM
Saturday-Sunday Closed
Driving Directions:
2100 Riverside Ave Waycross, GA 31501
About Us
We create equal opportunity by prioritizing progress over programs.
Highlights
"awesome! the teachers, the program, everything about this school is aimed at loving these kids and preparing them!!"
"As our children and many many more enter the front doors they are greeted with smiles, hugs, and support."
"I am a licensed professional Counselor that has contracted with this agency since 2007 & absolutely love this program"
Images
Rep/Contact Info
View Personal Bio
Ms. Angie C Patel
Programs Assistant
Phone:

(912) 367-6127

Fax:

(912) 367-4050