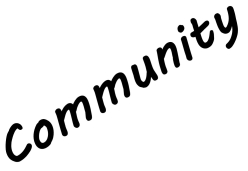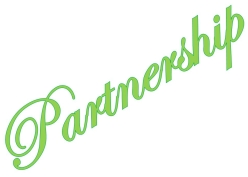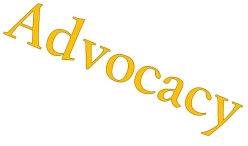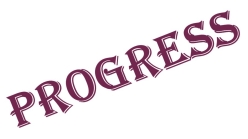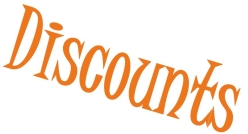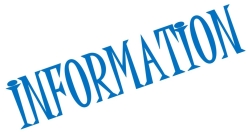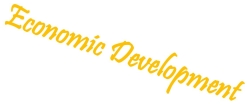 Categories
Public ResourcesDoctors & Nurse Practitioners
Hours:
Monday-Friday 8:30 AM-5:00 PM
Saturday-Sunday Closed
Driving Directions:
4765 Hatch Pkwy N, Baxley, Georgia 31513
About Us
24/7 House, Inc. began offering services to men and women suffering from the disease of addiction in 2009. The mission was simple: create a recovery atmosphere which was safe, Biblical , and firm in
Highlights
I'm learning how to do the next right thing and building the much needed relationship with God.
I am extremely grateful to God, the 24/7 House, and my recovery.
Today I have a life full of hope, love, gratitude, peace and happiness.
Can't explain on this paper my gratitude for 24/7 House and all they do and are doing for me.
I am finally happy. I smile, laugh, and pray just to pray.
Images