Executive Director Opening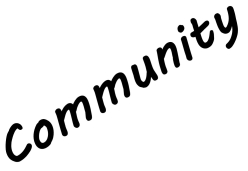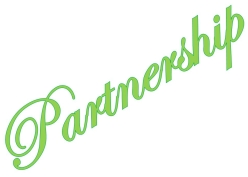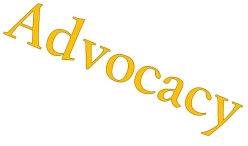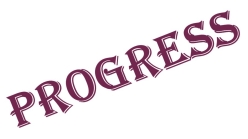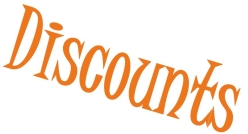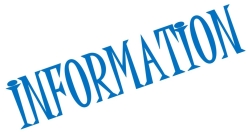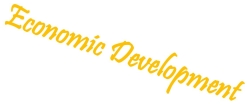 Development Authority of Appling County
Executive Director Opening

The Development Authority of Appling County is seeking candidates for the position of executive director of the organization. The executive director is responsible for facilitating the recruitment and expansion of industry in Appling County with the goal of increasing jobs and investment. The director is also expected to manage strategic economic development initiatives that foster growth in existing business and industry.

Responsibilities include: oversight of all daily operations, collaboration with community leaders for the development and implementation of an annual strategic plan, reporting to board of directors. The director represents the Development Authority at meetings within the community, externally to prospects and at regional and state events.

Key Attributes: The board of directors is seeking candidates who have experience in the areas of economic development, community development, real estate, business, marketing and/or public relations. Other notable attributes include experience in the areas of budgeting and project management, as well as being a highly organized self-motivated individual with the ability to work in a structured or unstructured environment. Applicants must have a proven track record of building relationships with clients and stakeholders, both internally and externally. Knowledge and experience in grant acquisition/management and land development are also desired.

Requirements: Candidates should possess a bachelor's degree from an accredited college or university or equivalent experience. Experience in executive management in the business, economic development/community development field, chamber of commerce or a combination of these are preferred. Additional preference will be given to candidates with a proven record in leading an organization through visionary growth and meaningful change to improve the business environment of the community.

Salary and Benefits negotiable and to be commensurate with experience.

Interested candidates should send a cover letter and resume to daac@baxley.org.