Chamber President/CEO / Position Open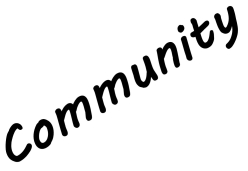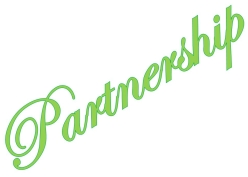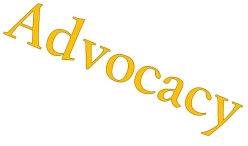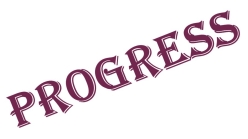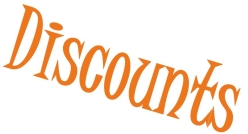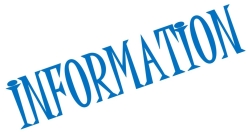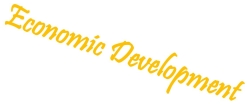 Baxley Appling County Chamber of Commerce- Job Posting

The Baxley Appling County Chamber of Commerce is seeking an individual to fill the President/CEO position. This position will be responsible for leading all facets of the organization's activities. The board is seeking a self-motivated individual with excellent communication and organizational skills that wants to be part of a team working to enhance our community.

This position would be responsible for all internal and external activities carried out by the Chamber of Commerce and Board of Tourism.

Interested candidates should submit resumes to chambervp@baxley.org or drop them off at the Chamber office located at 305 West Parker Street in Baxley. Resumes will be accepted until the position has been filled.