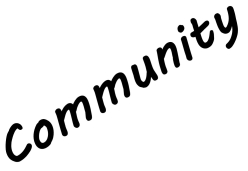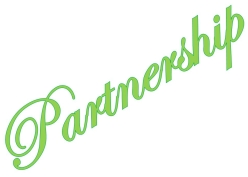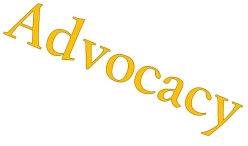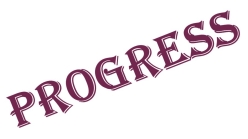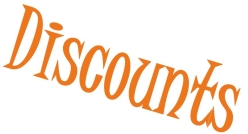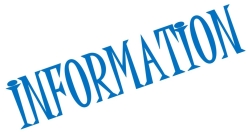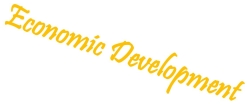 Sanctity of Human Life. Those are four relatively simple words that flow easily from our tongues but what do we really mean when we utter them? Do we mean that life is precious? That it is important? That it should be inviolable, protected and cherished? Are we saying that a life should be respected and highly regarded? In a word; YES. Life is all of these and so much more. When we voice the phrase "Sanctity of Human Life" we are saying that a life is all of these. But do we act as though we really believe that?
A friend has told me many times through the years, that "when all is said and done, there is much more said than ever gets done". We hear the phrase "Sanctity of Human Life" many times and churches have even designated January as National Sanctity of Human Life month but often, our actions stop there. It may be that we feel powerless to change or impact anything but that attitude does not change the fact of what is happening in our nation.
According to our own CDC statistics for 2017, there were 201,562 homicides committed in the U.S. Wow, that doesn't sound like we consider life to be precious. As horrendous as that number sounds, the statistic that is far more saddening is that abortions in this nation far outpace the homicide rate. According to the Guttmacher Institute statistics, approximately 863,367 abortions will be performed in the U.S. this year alone. In a year where our nation has been ravaged by the CoVID 19 virus, almost 300,000 people have died because of this ailment. The result has been a nation of people who are alarmed and struggling with how to manage life with this silent killer moving among us. On the evening news though you hear nothing of the killer that has claimed 3 times as many lives and these lives are those who have no voice to begin with. The unborn.
This absolutely has to change and the churches of Appling County are wanting to be a part of ensuring that it does change. We want to convey the message that abortion does not have to be an option with a pregnancy. There is HOPE in Jesus Christ. He is the creator of life and is the answer to any issue we face in this life. He provides the Sanctity of Human Life.
The churches of Appling County; all denominations, invite you to join us every night during the month of January 2021, in a Celebration of Life. Jeremiah 1:5 states "Before I formed you in the womb I knew you". Those are God's words. He knew us before he ever started our hearts to beat in our mother's womb. He knew us then and He knows us now, along with everything we are facing. He loves us and wants to help us in this life. Come and join us in January as we truly celebrate the Sanctity of Human Life. If you are an expectant mother, come and allow us to minister to your needs. If you are not an expectant mother: man, woman or child, come and join us and allow us to share the love of Jesus with you and learn more about how to honor the Sanctity of Human Life. Look for us on South Main Street in Baxley. We hope to see you there.
Date and Time
Friday Jan 1, 2021 Sunday Jan 31, 2021

Starts at 6:30 each night
Location
470 South Main Street (across from Rentz & Rentz Insurance)