WORKSHOP: Unconscious Bias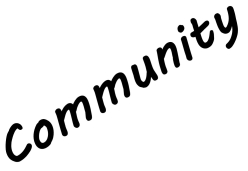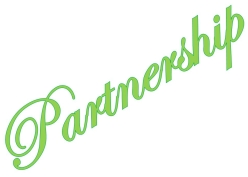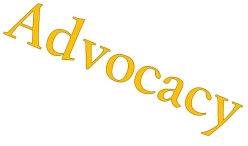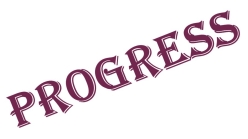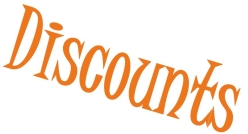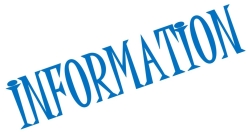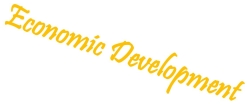 "WHAT WAS I THINKING?" HOW YOUR UNCONSCIOUS THOUGHTS MAY BE IMPACTING YOU AND OTHERS AROUND YOU
Human brains are hardwired to have unconscious thoughts and there is a direct link between our unconscious thinking and our actions and behaviors. In this session Dr. Melissa Furman will provide strategies and techniques for addressing unconscious bias that may be impacting organizational challenges, career advancement, and workplace dynamics.

Wednesday, January 31, 2024
1:00 PM - 4:00 PM
Appling County Annex
96 Tippins Street

CHAMBER MEMBERS:
Attendance ONLY: $50
10% Discount for 3 or More Attendees


NON-CHAMBER MEMBERS
Attendance ONLY: $75
10% Discount for 3 or More Attendees


HAVING TROUBLE LOGGING INTO YOUR ACCOUNT?
If you are a member and do not know your login name and password, you can register as a non-member. For those of you that are registering more than one person, we do kindly request that you enter the names of all those attending from your group. This will help us streamline the check-in process.
WORKSHOP: Unconscious Bias
Date and Time
Wednesday Jan 31, 2024
1:00 PM - 4:00 PM EST