WORKSHOP: Emotional Intelligence: A critical Skill for Professional Success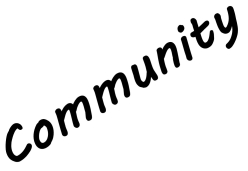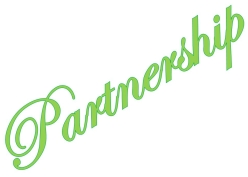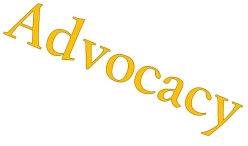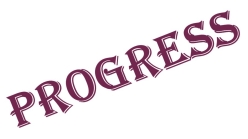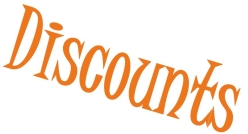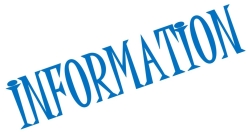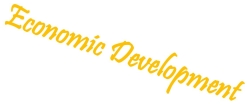 EMOTIONAL INTELLIGENCE: A CRITICAL SKILL FOR PROFESSIONAL SUCCESS
In today's rapidly changing world emotional intelligence is a critical skill needed to maximize professional success. In this session Dr. Melissa Furman will demonstrate the importance of emotional intelligence and provide strategies for enhancing one's self-awareness, awareness of others, interpersonal skills, stress management, and decision making.

Assessment (Optional): Complete an emotional intelligence assessment prior to attending the session which will provide you with a baseline to better identify areas for development.

Wednesday, January 31, 2024
9:00 AM - 12:00 PM
Appling County Annex
96 Tippins Street

CHAMBER MEMBERS:
Attendance ONLY: $50
Attendance & Pre-Assessment: $125
10% Discount for 3 or More Attendees

NON-CHAMBER MEMBERS
Attendance ONLY: $75
Attendance & Pre-Assessment: $150
10% Discount for 3 or More Attendees

HAVING TROUBLE LOGGING INTO YOUR ACCOUNT?
If you are a member and do not know your login name and password, you can register as a non-member. For those of you that are registering more than one person, we do kindly request that you enter the names of all those attending from your group. This will help us streamline the check-in process.

WORKSHOP: Emotional Intelligence: A c...
Date and Time
Wednesday Jan 31, 2024
9:00 AM - 12:00 PM EST