Valentine's Day Deliveries to the Schools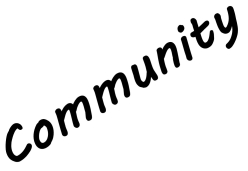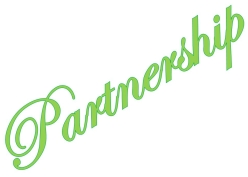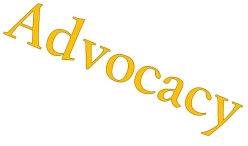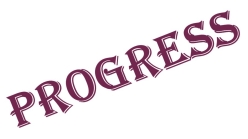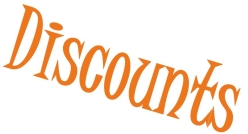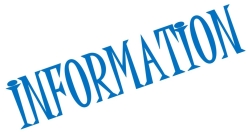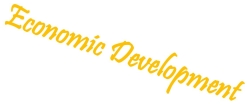 Every year in collaboration with the Board of Education, the Chamber of Commerce invites local merchants to participate in Valentine's Day Deliveries to the schools.
Merchants must sign up through the Chamber of Commerce to be considered for approval. Guidelines for deliveries can be found on
Baxley.org
or picked up from the Chamber of Commerce. ONLY merchants who are approved will be allowed to make deliveries on Friday, February 11th 2022.
DEADLINE TO PLACE YOUR VALENTINE'S ORDERS IS AT
5PM ON WEDNESDAY, FEBRUARY 9TH
GUIDELINES: Double rip cards, No Glass, No Balloons, No Hard Candy, No Parent Deliveries, No Straight Pins.
Date and Time
Friday Feb 11, 2022
Location
Appling County School System
Fees/Admission
Members: FREE
Non Members: $75.00