SMILE DOCTORS / MEET & GREET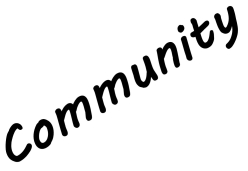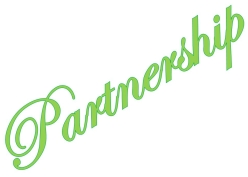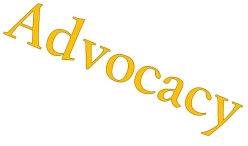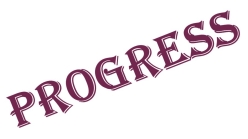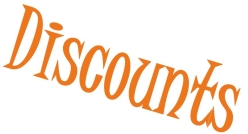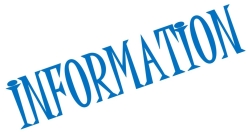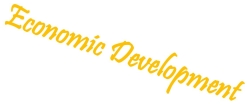 We are delighted to extend a warm invitation to you for the upcoming Smile Doctors Orthodontics Chamber Membership Meet and Greet. As valued members of our vibrant business community, we believe in fostering strong connections and collaborative partnerships.
Join us for an engaging afternoon of networking, knowledge sharing, and building relationships within the dental industry. The Smile Doctors team will be there to provide insights into the latest trends and advancements in oral care.
SMILE DOCTORS MEET & GREET
Monday, August 21st @ 1:30 PM
1051 East Parker Street
Baxley, GA
This event offers an excellent opportunity to:
-Connect with fellow chamber members
-Explore potential collaborations with dental professionals
-Learn about Smile Doctors' innovative approach to oral health
SMILE DOCTORS / MEET & GREET
Date and Time
Monday Aug 21, 2023
1:30 PM - 2:00 PM EDT
Location
1051 East Parker Street
Baxley GA