PEACHES TO THE BEACHES 2022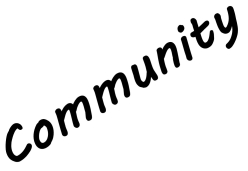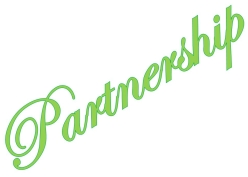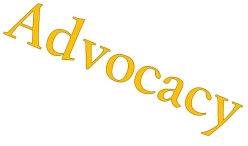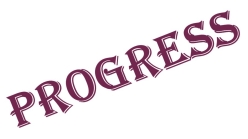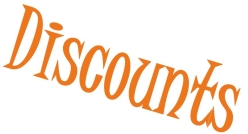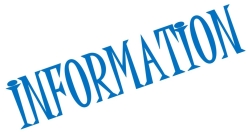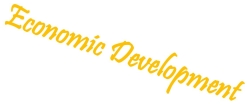 VENDOR OR SPENDOR?

With over 125 vendors annually, Baxley is sure to be a great stop for you to be a vendor or shopper at Georgia's longest yard sale.The Peaches to the Beaches Yard Sale is be the second weekend in March each year, along US Highway 341, the Golden Isles Parkway. The 220+ mile yard sale will link peach-growing counties in middle Georgia to the beaches of the Golden Isles, with stops in several communities along the way.
The Peaches to the Beaches Yard Sale will feature vendors selling everything from antiques and locally crafted items to traditional yard sale fare. Yard Sale sites will be located in Barnesville, Roberta, Fort Valley, Perry, Hawkinsville, Eastman, Chauncey, Helena, McRae, Lumber City, Hazlehurst, Baxley, Odum, Jesup, and Jekyll Island. The Peaches to the Beaches Yard Sale will be open daily from 8:00 a.m. to 6:00 p.m. For more information about becoming a vendor in Baxley contact the Chamber of Commerce at (912) 367-7731 or download an application here!
HAPPY SHOPPING!

VENDOR APPLICATIONS CAN BE DOWNLOADED FROM BAXLEY.ORG
https://www.baxley.org/peaches-to-the-beaches/

Date and Time
Friday Mar 11, 2022 Saturday Mar 12, 2022
Friday, March 11 ,2022
8am - 6pm

Through

Saturday, March 12, 2022
8am- 6pm
Location
City Gym
310 West Parker Street
Baxley, GA 31513

City Hall
282 E. Parker Street
Baxley, GA 31513
Fees/Admission
EARLY BIRD SPECIAL
If signed up prior to February 1st
FOOD VENDORS: $40
NON-FOOD VENDOR: $30

AFTER FEBRUARY 1ST
FOOD VENDORS: $60
NON-FOOD VENDORS: $50
Contact Information
(912) 367-7731