Peaches to the Beaches 2021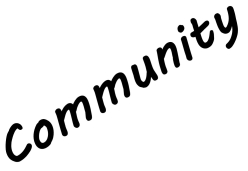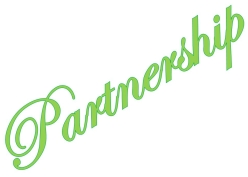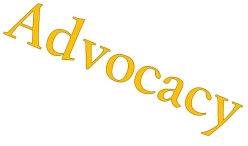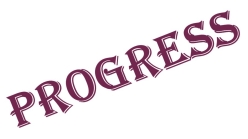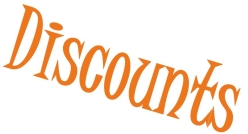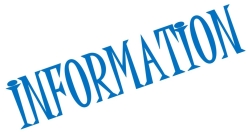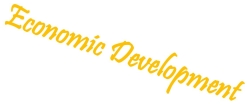 With over 125 vendors annually, Baxley is sure to be a great stop for you to be a vendor or shopper at Georgia's longest yard sale. The 220+ mile yard sale will link peach-growing counties in middle Georgia to the beaches of the Golden Isles, with stops in several communities along the way.

The Peaches to the Beaches Yard Sale will feature vendors selling everything from antiques and locally crafted items to traditional yard sale fare. Yard Sale sites will be located in Barnesville, Roberta, Fort Valley, Perry, Hawkinsville, Eastman, Chauncey, Helena, McRae, Lumber City, Hazlehurst, Baxley, Odum, Jesup, and Jekyll Island. The Peaches to the Beaches Yard Sale will be open daily August 6th & 7th, 2021 from 8:00 a.m. to 6:00 p.m. Please be on the lookout for the vendor application! The application will be posted on Baxley.org as soon as it is finalized!

Thanks to everyone for their loyal dedication to this event! Happy Shopping!

The Golden Isles Parkway Association is the administrator of the Annual Peaches to the Beaches Yard Sale. The Golden Isles Parkway runs along U.S. Highway 341 from I-75 at Perry to I-95 at Brunswick. Along the way you'll find nearly two dozen friendly communities eager to assist you with information about their community, events, and other communities located along the parkway.

The purpose of the GIPA is to support and enhance the economic development along Highway 341 and to initiate, plan, direct, and coordinate programs for providing support in conjunction with and in cooperation with citizens, government, businesses, and industries for building, sustaining, and maintaining the Golden Isles Parkway located in the State of Georgia.

Golden Isles Parkway Association, Inc. is a non-profit organization that strives to promote travel and economic development along the parkway. GIPA works with its members, local, regional, and state agencies to encourage visitors to the parkway. In an effort to promote travel and boost the annual economic impact along the parkway GIPA organizes Georgia Longest Yard Sale. Thousands of visitors travel the parkway each year in search of antiques, collectibles, and hidden treasures.

Golden Isles Parkway Association, Inc. will continue its efforts to stimulate growth and economic impact along the parkway for a better Georgia.

Peaches to the Beaches 2021
Date and Time
Friday Aug 6, 2021 Saturday Aug 7, 2021
August 6th & 7th
8:00AM - 6:00PM
Location
All along Hwy 341