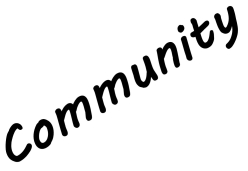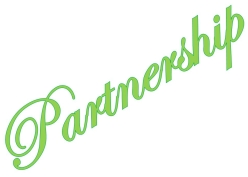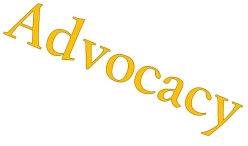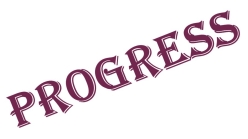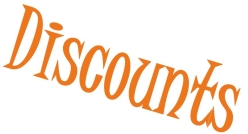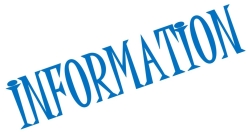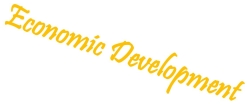 | | |
| --- | --- |
| | |
| | |
This event is one of the most significant sales events of the holiday season. Merchants will open their doors on Thanksgiving Day from 4 pm-9 pm to kick off the holiday shopping season. Your Moonlight Madness AD will be displayed in the Baxley News Banner, the Tri-County Shopper, in addition to the Chamber's Facebook page before the event.
WEEK LONG SALES:
Some merchants have expressed their desire to promote sales all week long, and not just on Thanksgiving Day. Therefore, we are offering that option to those that wish to opt-in.
If you would like to participate this year, please fill out the attached registration form and return it to our office, along with the participation fee (or membership dues), no later than
Friday, November 4, 2022.
The participation fee is as follows:
(members must be current on membership dues)
Non-chamber Members: $150
We need your logo for the advertisement. If you have not participated before or have a new logo that you would like us to use in your AD, please send us a high-resolution copy to the email address,
chambervp@baxley.org.
If you have any questions, please feel free to reach out to us at (912) 367-7731.
Date and Time
Monday Nov 21, 2022 Friday Nov 25, 2022
Thanksgiving Week
AND Thanksgiving DAY