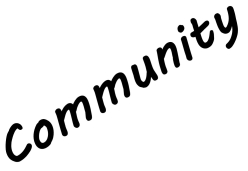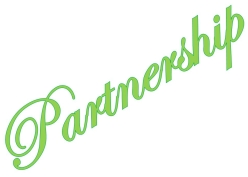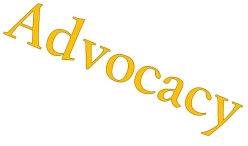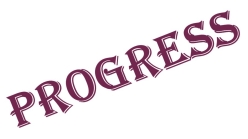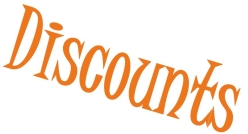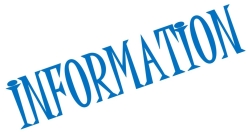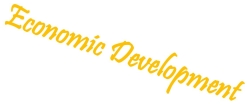 Every year local retailers open their doors on Thanksgiving Day to offer great deals to kick off the holiday season. Most of our retailers took a big hit at the beginning of the year as the pandemic forced them to close their doors.
We are promoting even more local shopping this year. Moonlight Madness will be a week-long event, starting on Monday, November 23! This event will allow businesses that choose to participate an opportunity to extend their sales to accommodate their loyal customers.
Please see the attached AD for the days and times that your favorite local merchants will be having their Moonlight Madness Sales!
Date and Time
Monday Nov 23, 2020 Saturday Nov 28, 2020