Managing & Overcoming Burnout WORKSHOP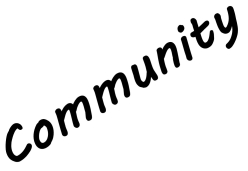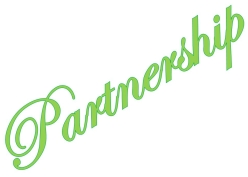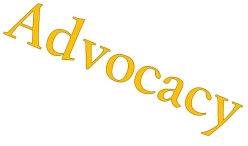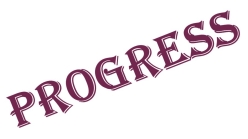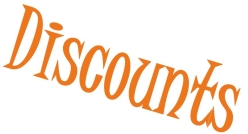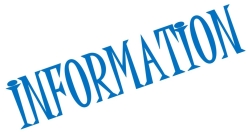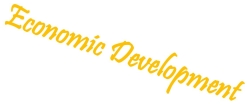 REFUEL, REFRESH, RECHARGE:
MANAGING & OVERCOMING BURNOUT WORKSHOP
Organizational leaders and employees are reporting feelings of emotional and physical exhaustion, increased negativity, and decreased productivity, which may be signs of burnout. This refreshing, practical session utilizes revealing self-quizzes and engaging exercises to provide solutions for avoiding, recognizing, and overcoming burnout.
Please join us as Dr. Melissa Furman describes the challenges of managing employee burnout in an extended period of high stress, and ways companies can prevent burnout from becoming a problem in their operation.
10% DISCOUNT FOR 3 OR MORE
HAVING TROUBLE LOGGING INTO YOUR ACCOUNT?
If you are a member and do not know your login name and password, you can register as a non-member.
For those of you that are registering more than one person, we do kindly request that you enter the names of all those attending from your group. This will help us streamline the check-in process.
Managing & Overcoming Burnout WORKSHO...
Date and Time
Tuesday Aug 23, 2022
10:00 AM - 12:00 PM EDT
TUESDAY, AUGUST 23RD
10:00 AM - 12:00 PM
APPLING COUNTY ANNEX 69 TIPPINS STREET
Fees/Admission
MEMBERS $50
NON-MEMBERS $75