Lewis Cancer Center & Research Pavilion Open House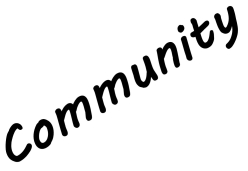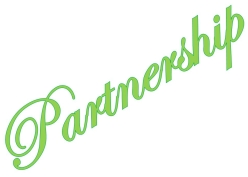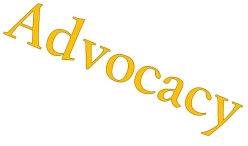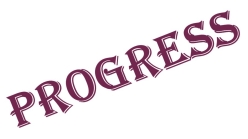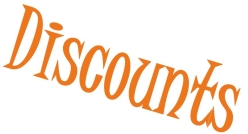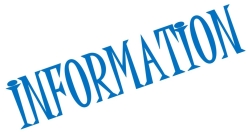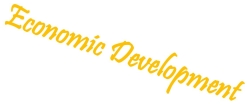 Appling Healthcare would like to invite you to celebrate the opening of the Nancy N. and J.C. Lewis Cancer & Research Pavilion. Please join us for an Open House event on Thursday, June 20, at 12:00 p.m. to tour the facility, meet the providers, and learn about services offered. Refreshments will be served. The Open House will take place at 105 E. Tollison Street, Suite C, in Baxley.

Lewis Cancer Center & Research Pavili...
Date and Time
Tuesday Jun 20, 2023
12:00 PM - 1:00 PM EDT