Leading for Today & Tomorrow WORKSHOP (1pm-4pm)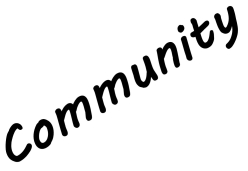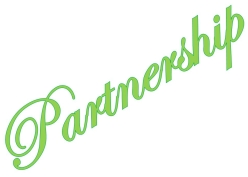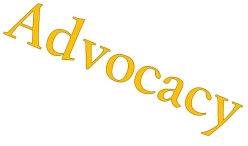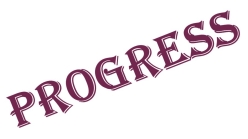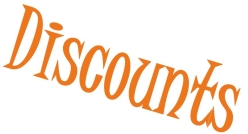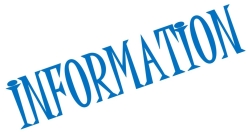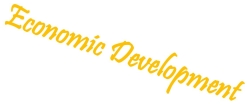 LEADING FOR TODAY AND TOMORROW WORKSHOP
Organizational leaders have been navigating uncertain times for over a year and many changes have occurred at an accelerated pace. As a result, leaders need to evaluate their leadership abilities to continue to successfully lead their organizations through this new era of uncertainty and constant flux. This engaging and interactive session will provide recommendations and strategies for navigating ongoing challenges such as recruiting talent, retaining talent, diversity, equity and inclusion (DEI), and workforce development to name a few.
Please join us as Dr. Melissa Furman provides strategies for navigating ongoing challenges, allowing businesses and leadership to be ready for any uncertainties that may come their way!
10% DISCOUNT FOR 3 OR MORE
HAVING TROUBLE LOGGING INTO YOUR ACCOUNT?
If you are a member and do not know your login name and password, you can register as a non-member.
For those of you that are registering more than one person, we do kindly request that you enter the names of all those attending from your group. This will help us streamline the check-in process.
Leading for Today & Tomorrow WORKSHOP...
Date and Time
Tuesday Aug 23, 2022
1:00 PM - 4:00 PM EDT
TUESDAY, AUGUST 23RD
1:00 PM - 4:00 PM
APPLING COUNTY ANNEX 69 TIPPINS STREET
Fees/Admission
MEMBERS $50
NON-MEMBERS $75