Hot Air Balloon Festival / Appling County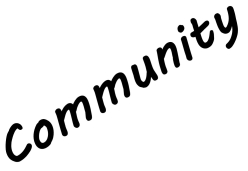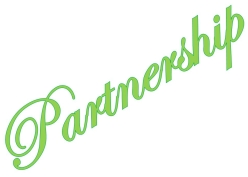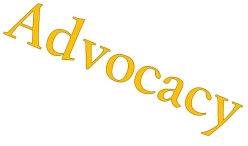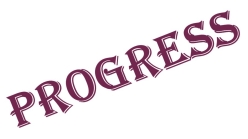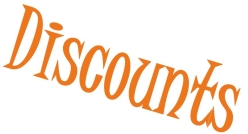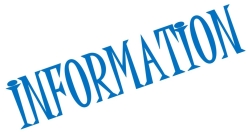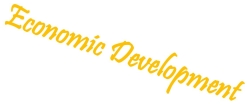 Date and Time
Friday Nov 8, 2019 Saturday Nov 9, 2019
Friday, November 8th 5pm-10pm
Saturday, November 9th 10am-10pm
Location
Appling County AG Facility
Fees/Admission
Entry Fee: $5
Hot Air Balloon Festival / Appling Co...
Description


Please join us for our 2nd Annual Hot Air Balloon Festival to be held on Friday and Saturday, November 8th & 9th. There will be something for the whole family to enjoy at this exciting 2 day event. Please stay tuned to this page as details of the events activities unfold.

NOW ACCEPTING VENDOR APPLICATIONS
VENDOR APPLICATION HERE

Thank you for your interest in becoming a vendor at our 2019 event! We are currently seeking the following vendors.

ARTS & CRAFTS
FOOD
GAMES/ AMUSEMENT
INFORMATIONAL

**WE DO LIMIT ITEMS THAT ARE BEING SOLD TO CONTROL COMPETITION AND DILUTION OF OFFERINGS.
No Flea Market / Yard Sale Items allowed

Applications: We are currently accepting vendor applications for this event. Vendor Fee's must accompany completed application. We will not accept applications via fax or email or through FB. Applications sent to our office without the vendor fee, will be considered incomplete, and will be automatically denied.

Food Vendors: Please note that the festival board will do their best NOT to allow duplicate food items. Vendor menus will be approved on a first come first serve basis. We may request that some vendors edit their menu's prior to approval.

All applications will go before the board of directors for approval. The board of directors reserves the right to deny any application without explanation.