Girlz on the Move Conference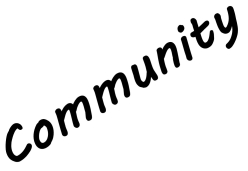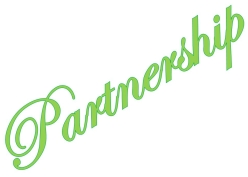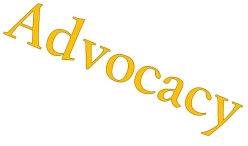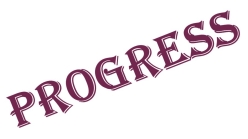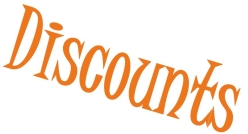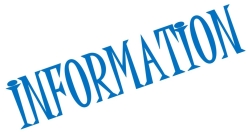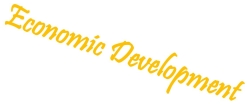 The CCBHC in Appling is proud to announce that they will be sponsoring an outreach program for Girls. The target audience is Appling and Jeff Davis but other girls from our catchment area are welcome to attend.
Please contact Amy Tillman if you have girls that would like to participate. She can be reached at 912-367-4614. If you live in Appling and Jeff Davis please spread the word. Social distancing and mask wearing will be utilized. Please sign up asap, so that they can make sure the space will accommodate everyone to include social distancing.


Girlz on the Move Conference
Date and Time
Saturday Dec 11, 2021
11:00 AM - 2:00 PM EST
Saturday, December 11th
11am-2pm
Location
100 Sunshine Drive
Baxley, GA 31513
Fees/Admission
FREE - LUNCH INCLUDED
Contact Information
Amy Tillman 912-367-4614