Generational Differences in the Workplace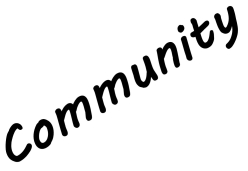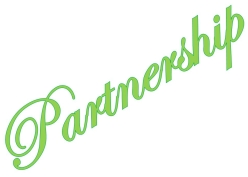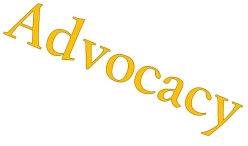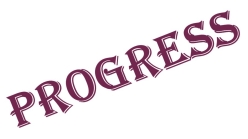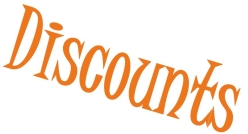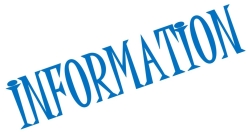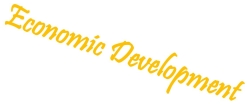 Ever wonder why people of different ages have such conflicting views on completing tasks or just opinions in general?..... Different generations have diverse working styles, and conflicts can and do arise when employees of different generations cannot see eye to eye.
Baby boomers, for example, want the younger employees to care more about existing processes, policies, and working hours. Millennials want flexibility in how work gets done, as long as deadlines and goals are met. You must bridge this gap.

It's important to learn how to harness the capabilities of all generations, enabling them to work together toward the goals of your organization. Your challenge is to increase understanding between generations and promote cohesiveness throughout your organization.

Every generation has something to offer. Get the most out of every employee, and help them be more successful in their positions by motivating them based on their generational perspective.

​We have invited Dr. Melissa Furman to help us recognize and understand each generation's different working styles, processes, and goals. Please join us for this entertaining yet insightful presentation that will help you get your team all on the same page and pulling in the same direction.
TO REGISTER: Click on the blue

REGISTER

button at the top righthand side of this page.

If you do not remember your member login information, you can register as a non-member by clicking on the right hand link.
Speaker Bio:
DR. MELISSA FURMAN, MS, DBA
Professor, James M. Hull College of Business, Augusta University
www.augusta.edu/Hull
Founder/Consultant, Career Potential, LLC
www.unlockcareerpotential.com
Dr. Melissa Furman's passion for guiding individuals with career, professional, and leadership development inspired her to launch Career Potential to help individuals achieve and organizations succeed. As the owner of Career Potential, Dr. Furman utilizes humor and wit to deliver highly engaging sessions at state, national and international conferences in addition to providing consulting and training services.
Dr. Furman is a "practicing academic". She utilizes her research and subject-matter expertise related to generational diversity, unconscious bias, career and leadership development, and emotional intelligence to have a positive, practical impact on organizations and individuals alike.
Dr. Furman served as the assistant dean and currently serves as a faculty member at the James M. Hull College of Business at Augusta University in Augusta, Georgia. Dr. Furman has served in a variety of roles at universities such as Emory University, The University of Georgia, GA Tech, UNC-Chapel Hill, and Johns Hopkins University. She obtained her doctorate her Doctorate of Business and Masters of Science in Professional Counseling from Georgia State University and her Bachelor of Arts degree in Psychology from Susquehanna University.
As you listen to her sessions, you will feel her mantra of "develop, achieve, succeed".
Date and Time
Thursday Dec 2, 2021
8:00 AM - 11:30 AM EST
Thursday, December 2, 2021
8:00 am - 11:30 am
Location
APPLING COUNTY ANNEX
Commissioners Meeting Room (upstairs)
69 Tippins Street
Baxley, Georgia
Fees/Admission
MEMBERS: $50
NON-MEMBERS: $75
GROUP DISCOUNT: 10% Discount for groups of three or more from an organization.