Fair Haven Support Groups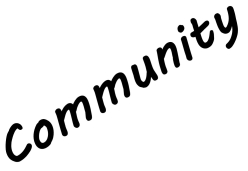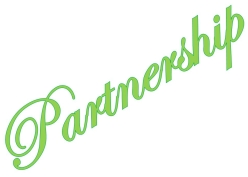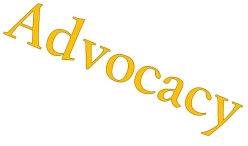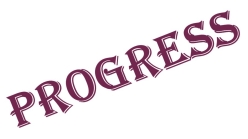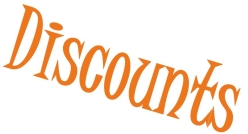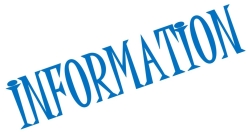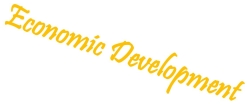 Domestic violence is a major issue that affects so many in our community.
Did you know that 1 in 4 women have experienced abuse of some sort in an intimate relationship?
Awareness and having support is key
when breaking the cycle and escaping an abusive situation, which is why we offer monthly support groups! If you or someone you know is in need, please feel free to join us every month! You are not alone and we are here to help!
Fair Haven Support Groups
Date and Time
Thursday Jul 8, 2021
6:00 PM - 8:00 PM EDT
April 22, 2021 6:00PM-8:00PM
Location
181 N. Main Street, Baxley, Ga, 31513
Website