Fair Haven / Safe Harbor Grand Opening/Ribbon Cutting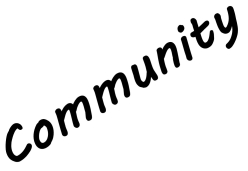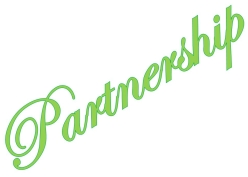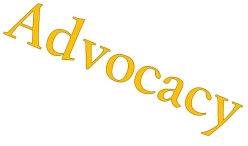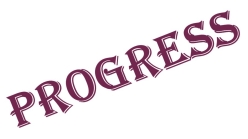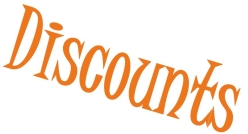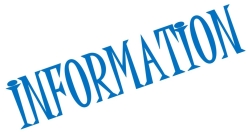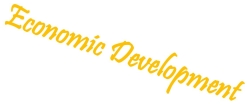 Please join us on Tuesday, May 4, 2021 at 10:00AM, in welcoming our Chamber Members, Fair Haven and Safe Harbor at their grand opening and ribbon cutting event. Come out and help us welcome, Wayne Program Manager for Safe Harbor, Marissa Burgess and Marketing and Community Awareness Manager for Fair Haven, Kristen Balding along with their amazing team. The ribbon cutting will be held at their new location, 181 North Main Street, Baxley, GA. Fair Haven and Safe Harbor also want to take the time to recognize their amazing team.
Fair Haven
Dana Mathis- Executive Director
Kristen Balding – Marketing/Community Awareness Manager
Mallory Knowles –Domestic Violence Victims Advocate

Safe Harbor
Andrea Belton – Program Director
Zariah Shaw – Baxley Intake Coordinator
Marissa Burgess – Wayne Program Manager

We look forward to seeing you there!
Fair Haven / Safe Harbor Grand Openin...
Date and Time
Tuesday May 4, 2021
10:00 AM - 11:00 AM EDT
Tuesday, May 4, 2021
10:00AM
Location
181 North Main Street
Baxley, GA 31513