Excellence in Education Dinner / Sponsored by StarrChex LLC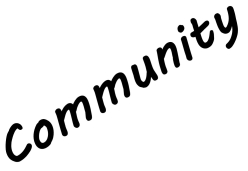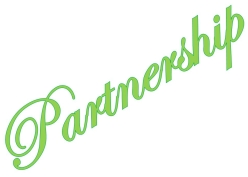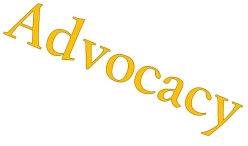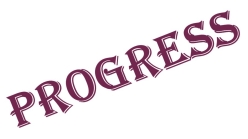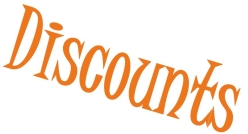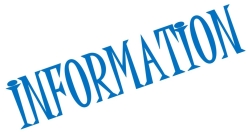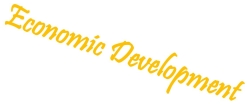 EXCELLENCE IN EDUCATION DINNER


Sponsored by: StarrChex, LLC



YOU ARE INVITED




ACADEMIC RECOGNITION DINNER HONORING:
2022 / 2023 Teacher of the Year for Appling County and PAGE STAR Student/Teacher Achievement

The Chamber of Commerce recognizes that passionate teachers inspire and motivate students to learn and transform children's lives, empowering them for a bright future. We therefore seek to honor and uplift the teaching profession and highlight the value they bring to our education system. Great educators have lasting and profound effects on the education of their students, and this
positively
affects our community.
Conversely, the PAGE Student/Teacher
Achievement
Recognition (STAR) program honors Georgia's highest achieving high school seniors and the teachers who have been most instrumental in their academic development. We will be recognizing a high school senior and their Star Teacher from Appling County High School and Appling Christian Academy.
We invite you to join us in recognizing our 2023 Teachers of the Year for Appling County, and PAGE STAR Students/STAR Teachers at our Excellence in Education Dinner, to be held on Tuesday, February 17, 2022 @ 6:00
pm
.

This event is free for all those being recognized and one family member, as well as any educators that would like to attend. Additional family members and friends may purchase tickets (a limited number available) online or at the door for $20 per person, and must preregister prior to attending. We hope all our members will take this opportunity to show support for our local educators and students by attending.
All attendees MUST register in advance.
TO REGISTER PLEASE CLICK ON THE "REGISTER NOW" BUTTON
LOCATED AT THE TOP OF THIS PAGE
Registration Tips: Once on the registration page, feel free to register using the "not a member" option on the right. If you are
NOT an award recipient, family member, or an educator, please use the
"general admission" option to register. If you
ARE an award recipient, family member or educator, please us the drop down menu "
recipients/family/educators" option.


Date and Time
Thursday Feb 17, 2022
6:00 PM - 7:00 PM EST
Location
United Methodist Church
217 South Main Street
Baxley, GA 31513