COFFEE & CONVERSATION EVENT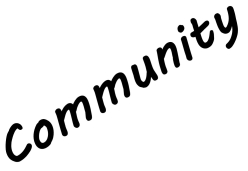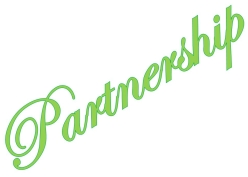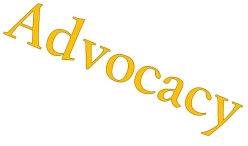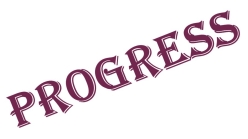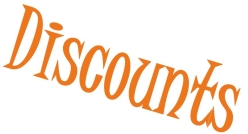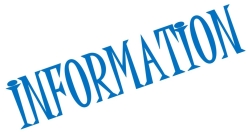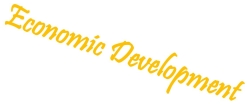 COFFEE & CONVERSATION EVENT
Sponsored by: Mercy Ministries
Join us quarterly to hear from key-note speakers who
address issues of interest to the community.
Breakfast
Speakers: Sponsor, City, County, Hospital, Chamber, BOE
Special Guest: STAR Students/STAR Teachers (ACCHS, ACA)
Networking
REGISTRATION INSTRUCTIONS:
Each person in attendance must pre-register and pay in advance.

CHAMBER MEMBERS:
-click on the registration button at the top right hand side of this page
-LOG-IN CREDENTIALS: If you know your username and password you can proceed to log-in.
-FORGOTTEN LOG-IN CREDENTIALS: If you have forgotten your username and password, no problem. You can log-in as a non-member. Click on Non-Member link.
-Enter your name and email address, choose MEMBER registration fee ($10) from the drop down menu.
-Click next
-Follow pro

m

pts to pay

NON-MEMBERS:
-Click on the Register button at the top right hand side of the page.
-Click on the Non-Member registration link.
-Enter your name and email address, choose NON-Member registration fee ($20) from the drop down menu.
-Click next
-Follow prompts to pay.

STAR STUDENT / STAR TEACHER & Family Members
-Click on the Register button at the top right hand side of this page
-Click on the Non-Member registration link.
-Enter your name and email address, choose STAR STUDENT / STAR TEACHER & FAMILY from the drop down menu.
-Click next
-Click next
COFFEE & CONVERSATION EVENT
Date and Time
Friday Jan 27, 2023
8:00 AM - 9:30 AM EST
Location
City Hall of Baxley
282 East Parker St.
Baxley, GA 31513
*Council Chambers
Fees/Admission
NON-CHAMBER MEMBERS: $20
CHAMBER MEMBERS: $10
PAGE STAR STUDENT / STAR TEACHER & FAMILY: FREE