Chamber Gala 2020 / Masquerade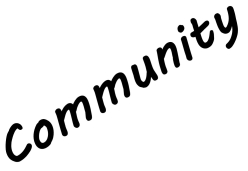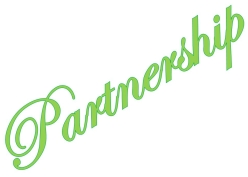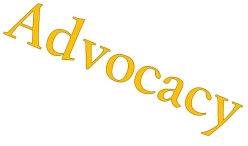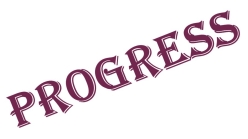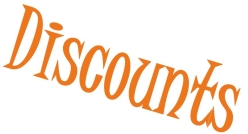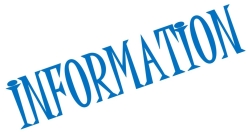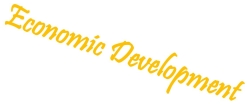 Date and Time
Thursday Mar 26, 2020
6:00 PM - 10:00 PM EDT
Thursday, March 26, 2020
6pm-10pm
Location
The Barn at Melan Farm
3615 Orvin Road
Baxley, GA 31513
Fees/Admission
Chamber Member Ticket Pricing
CASH OR CHECK: $50
CREDIT CARD: $52

Non-Chamber Member Ticket Pricing
CASH OR CHECK: $60
CREDIT CARD: $63
Chamber Gala 2020 / Masquerade
Description
The Chamber of Commerce is excited to announce the 2020 Chamber Gala will be held on Thursday, March 26, 2020. This Masquerade themed event is sure to intrigue all with a night of networking, great food, awards, entertainment, and so much more.
AWARDS
Excellence should be recognized. At the Gala, awards will be presented in the following categories: Business of the Year, Entrepreneur of the Year, Citizen of the Year, Excellence in Agriculture Award, and Athletic Hall of Fame. Join us for THE BIG REVEAL on who will receive these accolades.
ATTIRE
We are turning things up again with another themed awards night. This year's Gala will be a masquerade-themed event. Wondering what to wear?
Gentlemen: Business Casual, Business Suits to Balck Tie will all be considered acceptable attire for this event. We understand that not everyone enjoys dressing up, but for those of you that do, we can't wait to see how dapper you look!
Ladies: Sunday best, Cocktail dresses, or formal gowns will all be considered acceptable attire. Once again, we love to see folks dressed to the NINES! We hope to see some amazingly extravagant outfits. Since this is a Masquerade themed event, masks are encouraged. We hope you will get on board with the spirit of the evening and wear a mask. Please take a look at our lookbook for your outfit inspiration.

MASQUERADE OUTFIT INSPIRATION / LOOKBOOK / CLICK HERE
TICKETS
All attendees must register in advance. To make the entry process more streamlined, we do request that all attendees be in possession of their tickets and be ready to present them at the door. Tickets must be picked up in advance at the Chamber of Commerce.
Chamber Member Ticket Pricing
CASH OR CHECK: $50
CREDIT CARD: $52
Non-Chamber Member Ticket Pricing
CASH OR CHECK: $60
CREDIT CARD: $63
REGISTRATION
To register for this event, please click on the "REGISTER NOW" button at the top of this page. If you are a member and do not know your login name and password, you can register as a non-member. For those of you that are registering more than one person, we do kindly request that you enter the names of all those attending from your group. Again, this will help us streamline the check-in process, which will make your night much more enjoyable.
TABLES
This year we are limiting the number of tables that will be available for purchase to only SIX. We hope this will help with seating availability in the OPEN SEATING area. We hope you will view this premium pricing as a way to support our scholarship program.
TABLES: $750 (If paid by cash or check)
TABLES:$780 (if paid by credit card