Celebrate the 2020 Seniors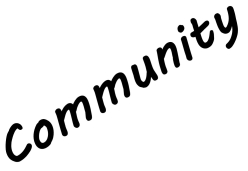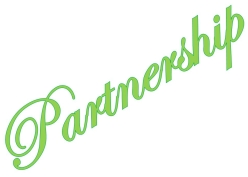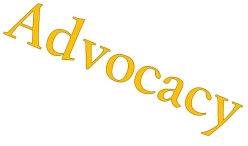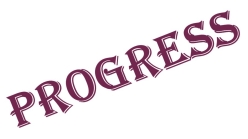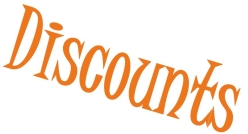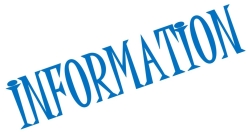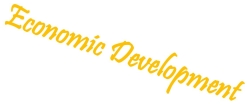 Date and Time
Thursday Apr 30, 2020 Friday May 29, 2020
Signs will be placed the week before graduation and a special day will be proclaimed for seniors to come take photos with their sign.
Location
2020 Senior Signs will be placed behind City Hall located at 282 East Parker Street
Fees/Admission
Signs are $20 each

Credit Card Payments may be accepted by clicking REGISTER and following the steps below
1. You should click on the "not a member" option on the right side of the screen.
2. Add your name and email address. In the company section please insert "celebrate the seniors".
3. To purchase more than one sign just click "add attendee" and complete step 2 for each additional sign you want to purchase.

Cash or Check payments
Cash or Check payments should be dropped off at the city hall drive thru window. Payments made via check or cash should be accompanied by one of the forms below.

Appling County High School Form
Appling Christian Academy Form

Celebrate the 2020 Seniors
Description
Celebrate the Graduating Class of 2020
The City of Baxley Downtown Development Authority is hosting an event during the month of May to Celebrate the 2020 graduating class. Each graduating senior will have a sign printed and placed on the Baxley Green, behind City hall to commemorate their graduation. The Downtown Development Authority recognizes that this year's seniors are facing difficult circumstances and wanted to make this small gesture to show their support as they graduate.
Want to help?... You may support this effort by purchasing a sign for a senior through this website. You can support as many seniors as you like by adding additional signs to your order.