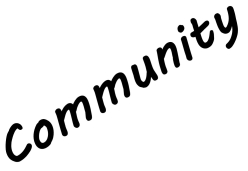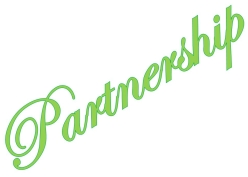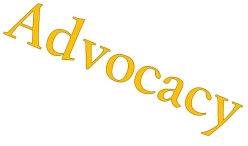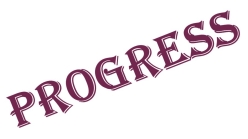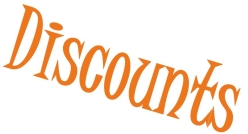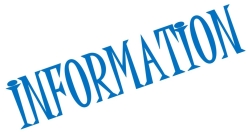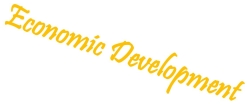 The Baxley-Appling County Chamber of Commerce, in collaboration with Appling Healthcare, will host our 2
nd
Annual Business Expo on Thursday, June 15 from 4-7pm at Appling County Ag Center!
This signature event is a great opportunity to get new leads, customers, and to give your brand visibility in Baxley and Appling County. It is also an ideal venue to introduce a new product or service, or reacquaint the business community with your company.
Not only will this event offer your business the opportunity to grow your brand, but all exhibiting businesses will be entered into a drawing for a $500 CASH PRIZE.
Top 10 Ultimate Benefits of Exhibiting at an Expo
Meet and connect with prospective customers.
Strengthen relationships with existing customers.
Meet potential job seekers
Face to face marketing is more effective.
Learn about new products/services in the industry.
Generate sales.
Capture leads and build a database.
Build brand awareness.
Speak directly to target market.
Introduce new products and services.
Appling County Business Expo
Appling County Ag Center
2761 Blackshear Hwy
BOOTH SIZE: 10 X 10 (please contact our office if you require more space)
BOOTH FEE: $50 MEMBERS / $150 NON- MEMBERS
SET UP TIMES: 10:00 AM - 2:00 PM
Date and Time
Thursday Sep 28, 2023
4pm-7pm

Vendor Set up 10-2
Location
2761 Blackshear Hwy
Baxley GA 31513