Bass Tournament - Appling County High School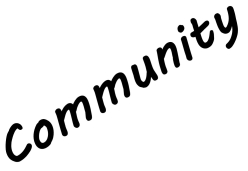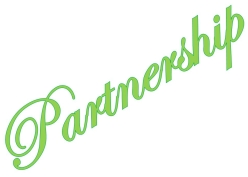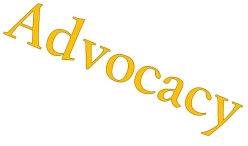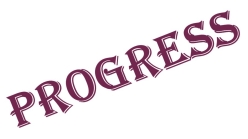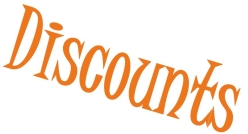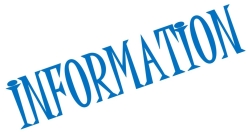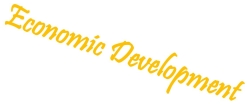 Fishing enthusiasts, the Appling County High School Bass Tournament is scheduled for Saturday, April 1, 2023 at Deen's Landing located at 829 Deen's Landing Road in Appling County, GA. This landing is located on the Altamaha River that stretches 137 miles long, which makes it a perfect spot for tournament angling.
Registration closes on Thursday, March 30, 2023 at 5:00PM!
To Register: https://www.active.com/baxley-ga/other-endurance/appling-county-high-school-bass-tournament-2023
Entry Fee: $150/Boat (2 person teams)
Big Fish Pot $25 per person
Prize Pay Out Based on 25 Boats:
1st Place - $2,000
2nd Place - $1,000
3rd Place - $750
4th Place - $500
5th Place - $350
All boats must put in at Deen's Landing!

Bass Tournament - Appling County High...
Date and Time
Saturday Apr 1, 2023
7:00 AM - 4:00 PM EDT