APPLING STRONG DAY / July 31st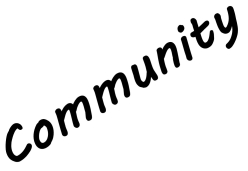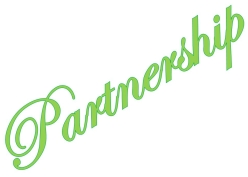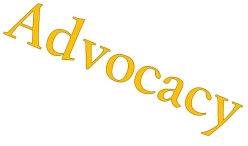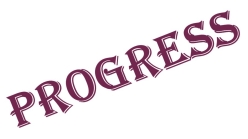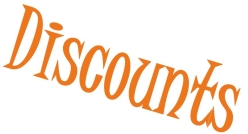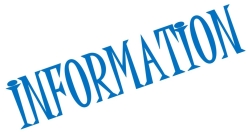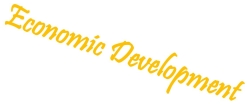 APPLING STRONG DAYS:
LAST FRIDAY OF EVERY MONTH
JUNE 26TH / JULY 31ST / AUGUST 28TH
Please continue to show your support of the local businesses that have been negatively impacted by COVID-19, by purchasing and wearing an Appling Strong t-shirt. For every $20 T-shirt that you purchase, $10 will go to the business of your choice, or added to a pool of funds to be handed out in grant form.
We are determined to hit our $10,000 target. Therefore the Chamber of Commerce will be extending our local Appling Strong initiative through the summer. Please continue to show your support of our local businesses by wearing your Appling Strong T-shirts on the last Friday of every month as follows: June 26th, July 31st, and August 28th.
To help us splash into summer, we are adding 4 new colors to our Appling Strong collection. Please see attached pictures for available colors and sizes.
T-SHIRTS MUST BE PRE-ORDERED
Orders must be placed each THURSDAY by 5:00 PM to ensure that the shirts are ready for pick up the FOLLOWING FRIDAY between 2pm-5pm. (It takes a full week to have your order processed)
T-shirts must be pre-ordered through our office. If you would like to place a t-shirt order please contact the Chamber of Commerce @ 912-367-7731 or email your order to kjohnson@baxley.org.
Thank you for supporting the Appling Strong initiative and our local business community.
APPLING STRONG DAY / July 31st
Date and Time
Friday Jul 31, 2020
Location
T-shirt Pickup
Chamber of Commerce
305 West Parker Street
Baxley, GA 31513
Fees/Admission
T-shrits $20