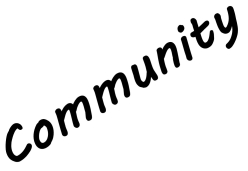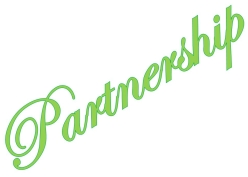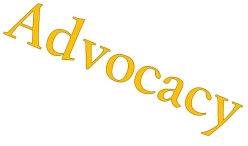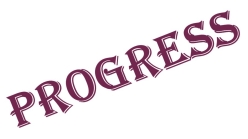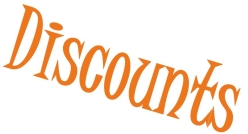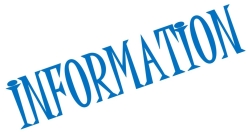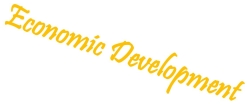 Date and Time
Tuesday Apr 14, 2020
11:30 AM - 1:00 PM EDT
Tuesday, April 14th 2020
11:30 - 1:00
Location
Energy Education Center, Plant Hatch
Description
How can we grow? How do we recruit and retain a quality workforce? What can YOU do as a leader in the business community to be sure that Appling County is vibrant for future generations?

Do you care about the future of Appling County?
If you answer yes, you have a responsibility to join the Chamber as we bring in an expert to share information on where our state, region and community will be in the years to come. April 14th at 11:30 AM at the Energy Education Center at Plant Hatch, we will host Greg Wilson to give us the hard truth. If you have an interest in the prosperity of this community, you need to be there.
What if I were to tell you that Georgia is said to be the new California? We lead the nation in feature film production and are soon to be at the top of the list in music and music video production. Hartsfield Jackson is the busiest airport in the world. The Port of Savannah is the largest single container terminal in North America with astounding growth that is expected to continue. Altanta is now recognized as a "new gateway" for immigrants from all over the globe. The list goes on and on, but what does this mean for us? It means change! We have an obligation as a community to, at the very least, be aware of the changes that our state, region and community will undergo over the next 10 years if we do nothing.
As someone who grew up in Appling County and plans for my children to grow up here, I know the value of the future. Do you?



TO BE A PART OF SOMETHING BIGGER PLEASE CLICK THE REGISTER NOW BUTTON ABOVE
Appling 2030 2.0
Tuesday, April 14th
11:30AM - 1PM (lunch will be served)
Energy Education Center, Plant Hatch