2nd annual Memorial day "Murph" Challenge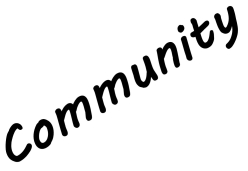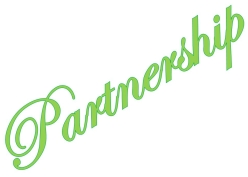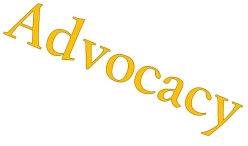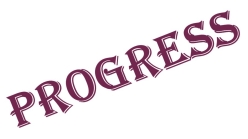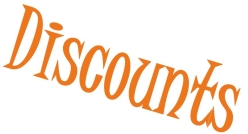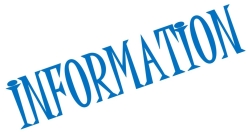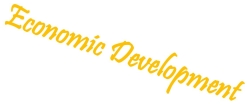 Fierce CrossFit will be participating in our 2nd annual Memorial Day "MURPH" challenge, this workout is performed at thousands of CrossFit boxes around the world on Memorial Day, usually as a fund-raiser for military charities.

Lt. Michael P. Murphy was an avid adherent of CrossFit, and after his death one of his favorite workouts was named after him. The workout, which he referred to as 'Body Armor,' is now called 'Murph.' While wearing a 20 lbs weighted vest (substitute for body armor).

The "MURPH" memorial workout;
A one-mile run followed by...
*100 pull-ups
*200 push-ups
*300 squats
finishing with another one-mile run.
The more seasoned athletes will wear a 20lb weighted vest or body armor.
Lt. Murphy was killed June 28, 2005 after exposing himself to enemy fire and knowingly leaving his position of cover to get a clear signal in order to communicate with his headquarters. He provided his unit's location and requested immediate support for his element and then returned to his position to continue fighting until he died from his wounds.
Operation Red Wings was a counter-insurgent mission in Kunar province, Afghanistan, involving four members of the United States Navy SEALs. Murphy and two other SEALs, Danny Dietz and Matthew Axelson, were killed in the fighting, in addition to 16 American Special Operations Forces soldiers, who were killed when their helicopter was shot down while attempting to extract the SEAL Team. Prior to a helicopter being shot down in 2011,[4][5] it was both the largest loss of life for American forces since the invasion began[6] and the largest loss for the SEALs since the Vietnam War. Marcus Luttrell was the only surviving American sailor from the squad; he was protected by local villagers, who sent an emissary to the closest military base, allowing a rescue team to locate him.
Murphy led the four-man reconnaissance team on a mission to kill or capture a top Taliban leader, Ahmad Shah (code name Ben Sharmak), who commanded a group of insurgents known as the "Mountain Tigers,"west of Asadabad. The group was dropped off by helicopter in a remote, mountainous area east of Asadabad in Kunar Province, near the Pakistan border. After an initially successful infiltration, local goat herders stumbled upon the SEALs' hiding place. Unable to verify any hostile intent from the herders, the team cut them loose. Hostile locals, possibly the goat herders they let pass, alerted nearby Taliban forces, who surrounded and attacked the small group. After Murphy called for help, an MH-47 Chinook helicopter loaded with reinforcements was dispatched to rescue the team, but was shot down with an RPG, killing all 16 personnel aboard; eight SEALs and eight service members from the 160th SOAR.
Murphy, Dietz, and Axelson were killed in the action. Luttrell was the only American survivor and was eventually rescued, after several days of wandering the mountain and being protected by the people of an Afghanistan village. All three of Murphy's men were awarded the Navy's second-highest honor, the Navy Cross, for their part in the battle making theirs the most decorated Navy SEAL team in history.
On July 4, 2005 Murphy's remains were found by a group of American soldiers during a combat search and rescue operation and returned to the United States. Nine days later, on July 13, Murphy was buried at Calverton National Cemetery, Calverton, New York, Section 67, Grave No. 3710, near his home town of Patchogue, NY.
Date and Time
Thursday May 28, 2026
12:00 AM - 11:59 PM EDT
Location
Fierce CrossFit
2730 Blackshear Highway
Baxley Ga. 31513
912-705-8002
Fees/Admission
Admission is free, only trained athletes will be allowed to participate as this workout is grueling and intended only for the well prepared. please feel free to come and watch, cheer and donate to a worthy cause.
Website
Contact Information
Shawn Ledford at 912-705-8002
Send Email