2021 Celebrate the Seniors Project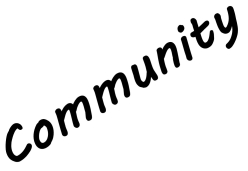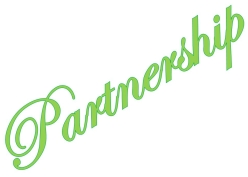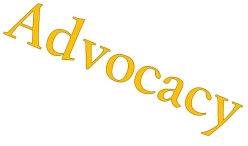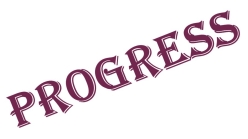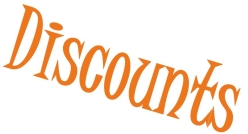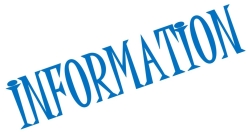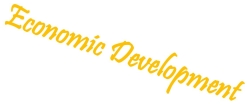 2021 Celebrate the Seniors Project

The City of Baxley Downtown Development Authority will be celebrating the 2021 senior class by having signs printed for each graduating senior and displaying them at City Hall leading up to graduation. You do not have to donate in order to get your senior a sign. EVERY SENIOR will have a sign printed and placed on the lawn and will be able to pick up that ONE sign and take it home on May 24th.

Want to help?... Individuals may support this effort by making a donation to the DDA through this website. If you are a business and want to make a business donation, we will be placing a large banner on the site recognizing the businesses that support this year's event.

DEADLINE: April 20, 2021

Support Types/Levels
To donate or purchase a sign click the "Register " button at the top right of this screen.
Then under the Not a Member section CLICK "Click here to continue your event registration."

Individual Donation: $20
Business Bronze Donation: $100
Business Silver Donation: $250
Business Gold Donation: $500

Purchase Additional Sign: $20
If you want to purchase signs in addition to the one that will be placed at city hall, you will need to select the "purchase additional sign" option from the drop down menu. Use your name as the attendee, select the option "purchase additional sign", then click the "next" button. On the next screen put the name of the Senior you want an additional sign for in the COMMENTS Section


Important Dates
Donations Start: March 18, 2021
Deadline: April 20, 2021
Signs Displayed: May 14, 2021
Sign Pick Up: May 24, 2021 3:00PM - 5:00PM

This project is a fundraiser and additional funds received will be used for the redevelopment and revitalization of the downtown area.
2021 Celebrate the Seniors Project
Date and Time
Friday May 14, 2021 Monday May 24, 2021
Important Dates
Donations Start: March 18, 2021
Deadline: April 20, 2021
Signs Displayed: May 14, 2021
Sign Pick Up: May 24, 2021 3:00PM - 5:00PM

Location
City Hall- 282 East Parker Street
Baxley, GA 31513
Fees/Admission
Individual Donation: $20
Business Bronze Donation: $100
Business Silver Donation: $250
Business Gold Donation: $500
Purchase Additional Sign: $20